#1. Discovering Bones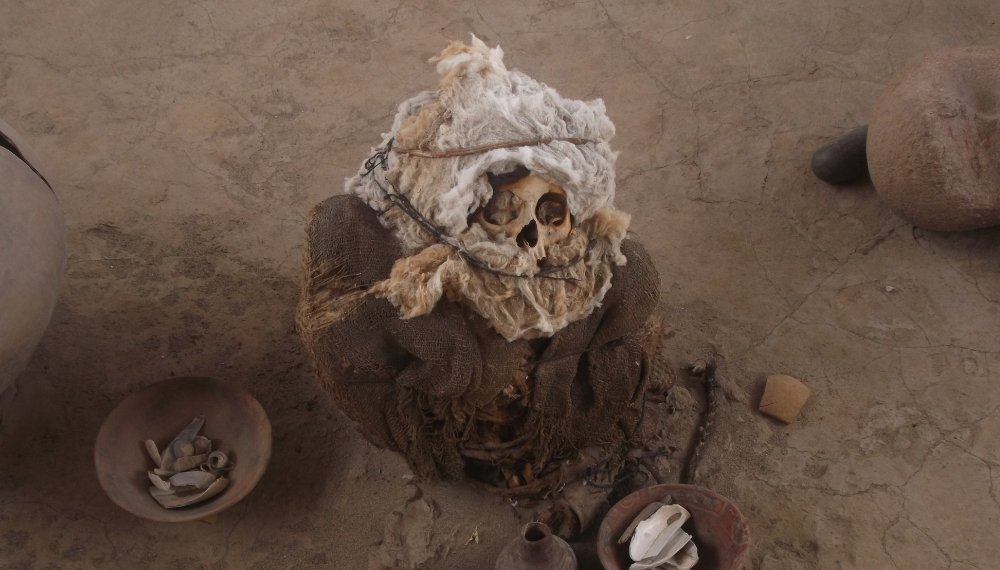 The skeletons of the two infants were found seven years ago. Both of them had a fascinating history. One of the skeletons was of an infant that passed away six to twelve weeks after being born. The other remains were of a stillborn infant.
Both of these unfortunate children were buried together at the burial site in Alaska. When the professor and his team researched further, they also found that the infants may have been female cousins.
Finding these bones came as a shock, but everyone was curious to know more about these bones. So, they put more effort into learning about this.